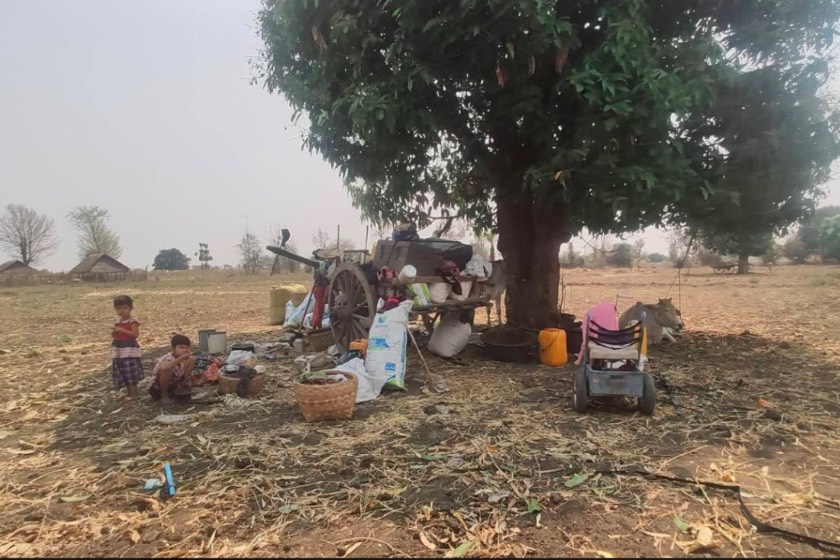 You can donate MAHAA in three ways:
1) By PayPal or Credit/Debit Cards, please click on Donate Button below:

If you are using mobile, please use the following QR Code.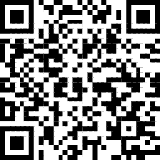 2) By Zelle: Donor with US Bank Accounts can donate to MAHAA using mahaaspring2021@gmail.com.   Please mention your name, contacts and purpose of your donation.
3) By Check: Make a check payable to "MAHAA" and mail it to the address below:
MYANMAR AMERICAN HUMANITARIAN AID ASSOCIATION
5628 Waldron St., Corona, NY 11368
email: mahaaspring2021@gmail.com